Tuesday 28 July 2020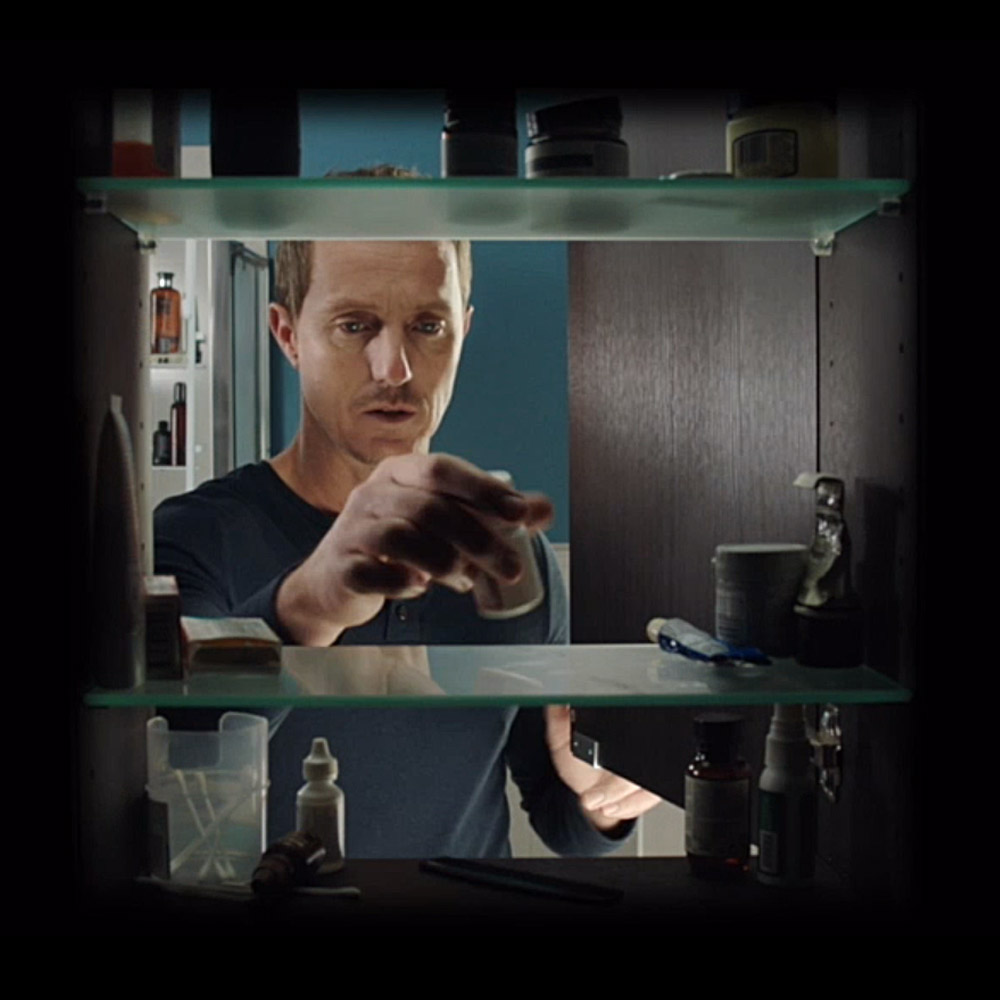 SISA continues to alert its members and others about the menace of opioid abuse and over-prescribing. RTWSA is to be commended for its timely and sophisticated approach to raising awareness of this menace.
Tuesday 28 July 2020
RTWSA has published information for medical and allied health practitioners on the use of Telehealth services as part of managing the COVID-19 risk.
Tuesday 28 July 2020
Safe Work Australia has overhauled its COVID-19 online resources with added chapters on managing workplace risks arising from the pandemic and related information