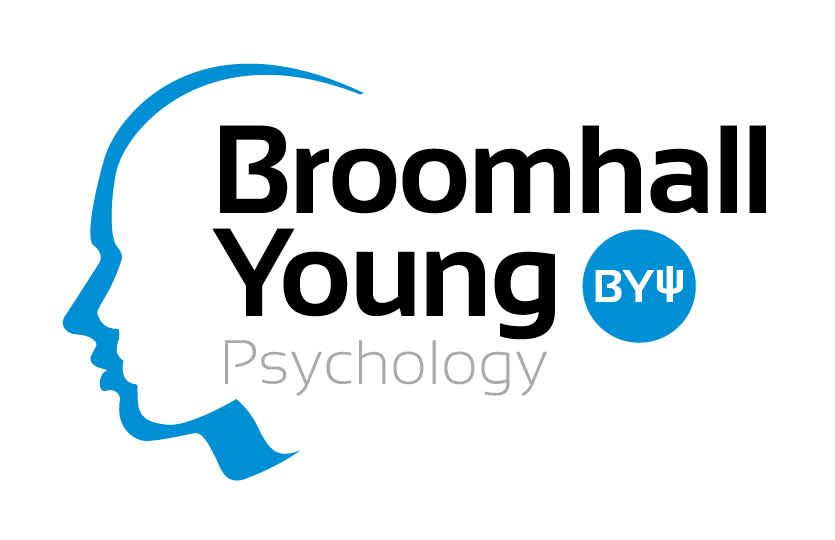 Wednesday 15 June 2016
Seminar / Conference
The Lion Hotel, 161 Melbourne Street, North Adelaide
Does your work involve helping others?
Do you hear/see/read traumatic stories regularly at work?
Are you exposed to "the cost of caring"?
Vicarious Trauma & Burnout are occupational hazards from working in caring professions that can seriously impact well-being.
We are transformed and impacted by caring jobs, for better and worse. To help others, we need to look after ourselves. We often prioritise the needs of clients over self-care. "Reducing Workplace Trauma & Burnout" is an investment in your professional well-being and resilience because you matter as much as your clients.
This workshop will address the need to:
Understand the "cost of caring" (vicarious trauma, compassion, fatigue and burnout)
Identify early warning signs and symptoms of these conditions
Develop strategies for self-care and resilience
Click here to learn more and register.