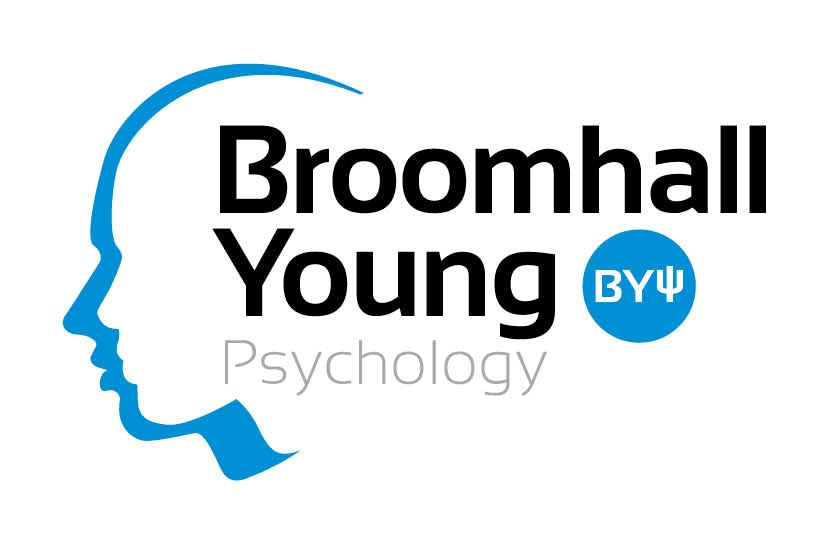 Wednesday 23 September 2015
Seminar / Conference
Adelaide Pavilion cnr South Terrace & Peacock Road, Adelaide
The term "Psychopath" is often used (and at times overused). However, Corporate Psychopaths do exist and where they do, bullying nearly doubles and staff turnover increases. Luke Broomhall will provide an insight to the psychopathic mind and basic strategies for organisations seeking to manage destructive behaviour in the workplace.
Outcomes
By the end of this breakfast session, attendees will be able to:
Define Psychopathy and separate this from normal reasonable management action
Identify core attributes of Psychopaths in the workplace
Understand the damaging cost effect of Psychopaths in the workplace both to mental health and productivity
Define an action plan to identify traits of Psychopathy from initial interview, workplace behaviour and interpersonal interactions
Define an action plan to protect and empower staff
Define an organisational response to psychopathic behaviours
Reservations via the web link on the brochure. Please direct all queries to Broomhall Young Psychology on 1300 277 924.