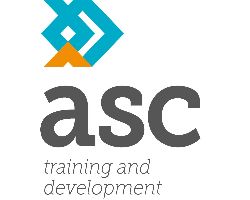 Wednesday 3 May 2017
Seminar / Conference
Webinar
Join Joe Parisi of Gilchrist Connell for an informative introduction to the Return to Work Act 2014.
Joe has been at the forefront in assisting employers interpret the Act and will provide expert breakdown of the legislation.
The webinar is ideal for claims managers new to the injury management industry or others who would like an introduction to workers compensation in South Australia.
Key areas covered will include:
Connection with employment tests
Entitlement Provisions
Permanent Impairment claims
Suitable employment issues
Seriously Injured workers
All enquiries and bookings direct to ASC Training please.
Registration https://goo.gl/TnZ2YE or asctraining.com.au under Courses>Webinars
System Requirements
Most modern computers or mobile devices with an internet connection of at lease 512Kbps will run Adobe Connect. Speakers or headphones will be required to listen to the webinar.
Detailed system requirements are available here.
https://helpx.adobe.com/adobe-connect/tech-specs.html