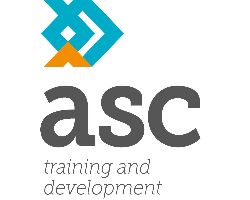 Tuesday 5 April 2016
Seminar / Conference
ASC Training & Development Level 4, 144 North Terrace Adelaide SA 5000
No matter what your role is in an organisation, this one-day event provides both a legal and psychological perspective on what to do and what to avoid when dealing with a mental health concern. The workshop will take both a preventative stance, and provide practical tips on how to lead a conversation about mental health and individual underperformance. Dealing with workers
compensation claims associated with mental illness will also be explored.
Our speakers include
Luke Broomhall & Samantha Young, Directors, Broomhall Young Psychology
Will Snow, Senior Associate, Finlaysons Lawyers
Alex Dickinson, Learning & Development Consultant ASC Training & Development