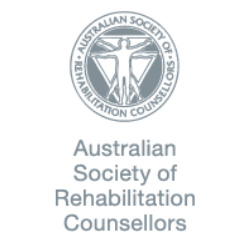 Thursday 19 May 2011
Seminar / Conference
The Menzies Sydney Hotel
The Australian Society of Rehabilitation Counsellors (ASORC) Conference Organising Committee invites you to join us at the 2011 ASORC National Conference. The conference will be held at the Menzies Sydney Hotel on the 19th & 20th May 2011 with the Pre-Conference Workshop as well as the Welcome Reception on the 18th May.
The conference, entitled: "Challenging Perceptions- Taking Rehab Outside the Comfort Zone", aims to articulate the range and diversity of approaches in rehabilitation, to stir our thinking, and to showcase alternative modalities of thought and practice which may better serve the diverse needs of our clients. Conference speakers/topics will aim to challenge the accepted norms and wisdom, and to present alternatives to our thinking and practice as rehabilitation professionals.
Our notions and perceptions will be challenged, and participants will learn of alternative approaches in achieving desired outcomes in service delivery.
To register, please visit www.asorc.consec.com.au